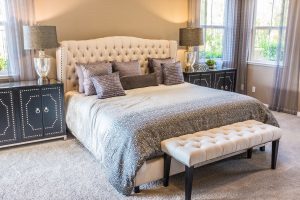 A clean and staged home will sell for more money than "As-Is".
Consider a pre-inspection . You will have a guideline for projects, and can share that report with buyers to show how market-ready you are. Often, this will allow the house to go straight to pending!
Ask Lorna Jean Giger a question.