Social Links Widget
Click here to edit the Social Media Links settings. This text will not be visible on the front end.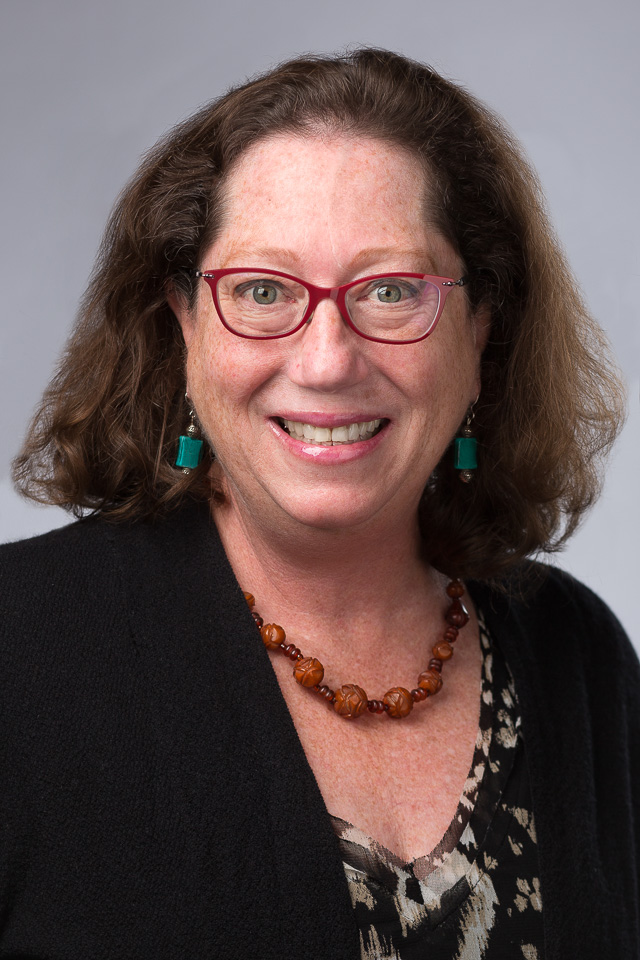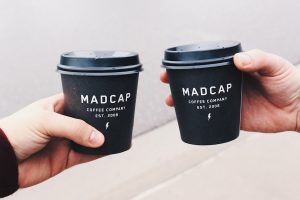 A good Realtor will open dialogue with the listing broker before submitting an offer and gauge the sellers expectations and "breaking point". Days on the market, location and the house itself factor – also recent neighborhood sales will help adjust the price up or down.
Ask Lorna Jean Giger a question.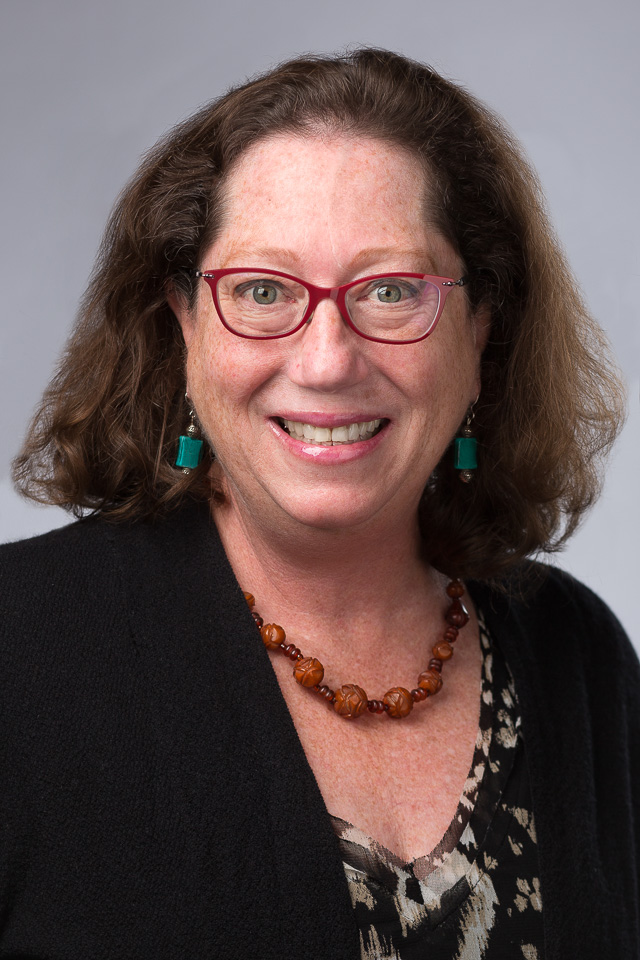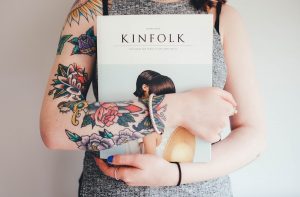 Look for a master on the main level, or at least a very nice guest room with a bath. Don't be afraid of cosmetic changes – give your net a wide berth for neighborhoods and always work with a Realtor who is local. It will save you money and time.
Ask Lorna Jean Giger a question.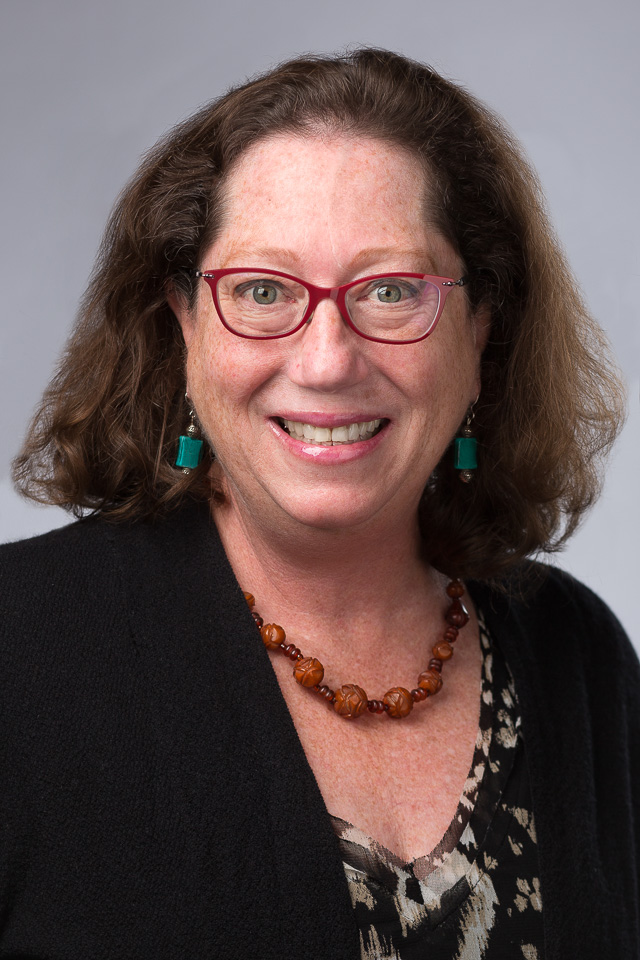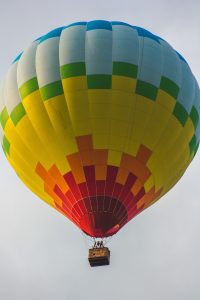 Be prepared with a proof of funds letter and set yourself up (not a big bank) with a type of loan that will give you a path. Buying first is a great option if you qualify. You can close faster and look as good as a cash buyer!
Ask Lorna Jean Giger a question.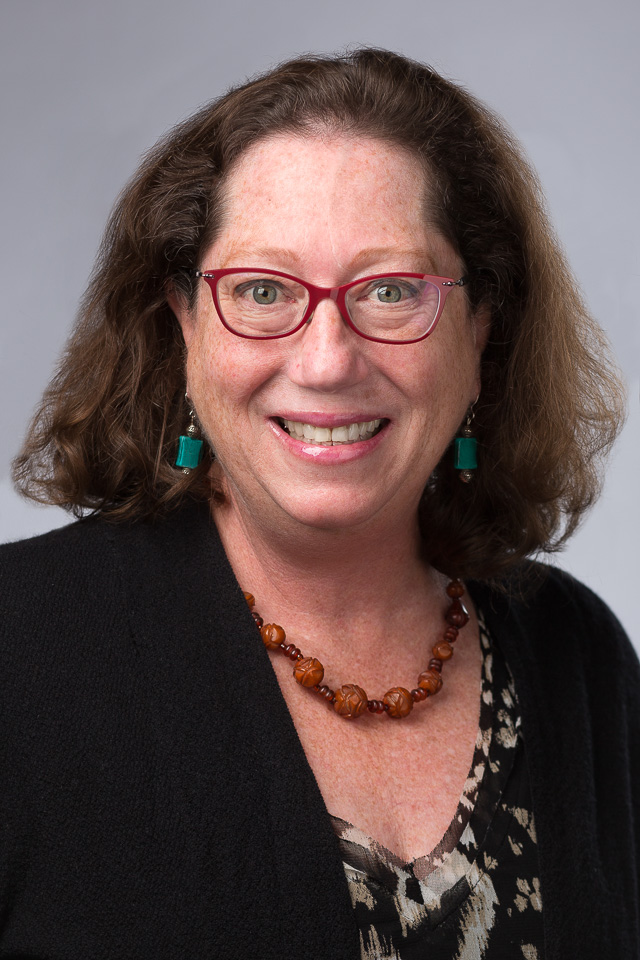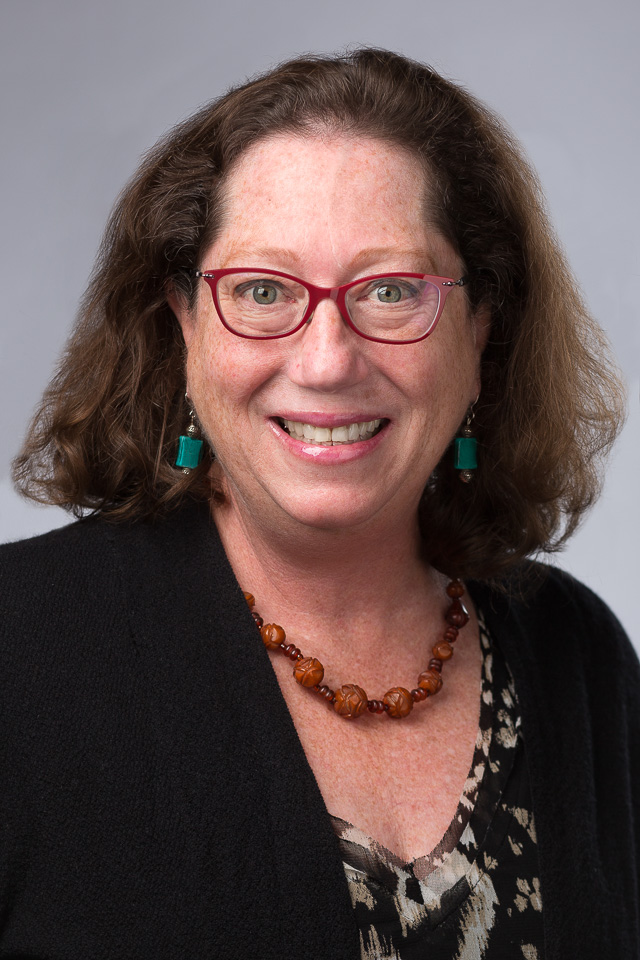 When selling or buying, a good Realtor will know the local nuances of the community, as well as title and escrow, lenders, septic, water and county jurisdiction – this will result in a smoother transaction. A home listed by a local Realtor will also have added value in the saved tie and money.
Ask Lorna Jean Giger a question.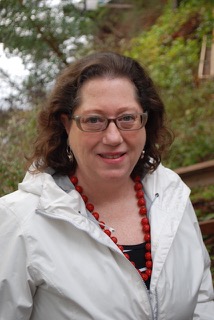 Age In Place
In the US, a huge percentage of the average person's income is spent on housing – around 40%.  This is considered normal.  When you want to retire, how do you sustain your lifestyle when you don't have an income?
The goal should be to own your home outright.  Lew Mandell, Economist and author of "What To Do When I Get Stupid: A Radically Safe Approach to a Difficult Financial Era", emphasizes what Economists call, "Implicit income".  This defines the income that is gained from owning a home and other possessions outright.  Mandell goes on to to explain that the income needed to comfortably support ourselves in retirement may be far, far less than the income we earned while we were working and paying for all of these things.
What can you do?
Get into the conversation stage and go visit nursing facilities (with a family member or friend).  There are many more group homes now – I think if you find a good one, it is a great way to be comfortable, but it depends on the insurance/medicaid/medicare plan you will be using.
Here is a link to some of the facilities on Bainbridge and in Poulsbo:
https://www.ourparents.com/washington/poulsbo/page/2
Liberty Shores (takes Medicaid)
Martha and Mary
Messenger House
Christa Shores
Madison Ave Retirement Center (this is the new one)
Island Health and Rehab
Another adult homes:
BAILEY MANOR 2
1534 Whited Place
Bainbridge Island, WA98110About Bailey Manor 2Nestled in a quiet cul-de-sac on Bainbridge Island, Bailey Manor 2 provides a warm and loving home for senior adults who need daily living assistance. Our friendly, professional caregivers are dedicated to meeting each resident's individual needs and providing a clean, safe and positive family environment. Bailey Manor 2 is an Adult Family Home licensed by the state of Washington
EMERITUS AT MONTCLAIR PARK
1250 NE Lincoln Rd
Poulsbo, WA 98370
Ask Lorna Jean Giger a question.